Gennaro Organic Hair & Beauty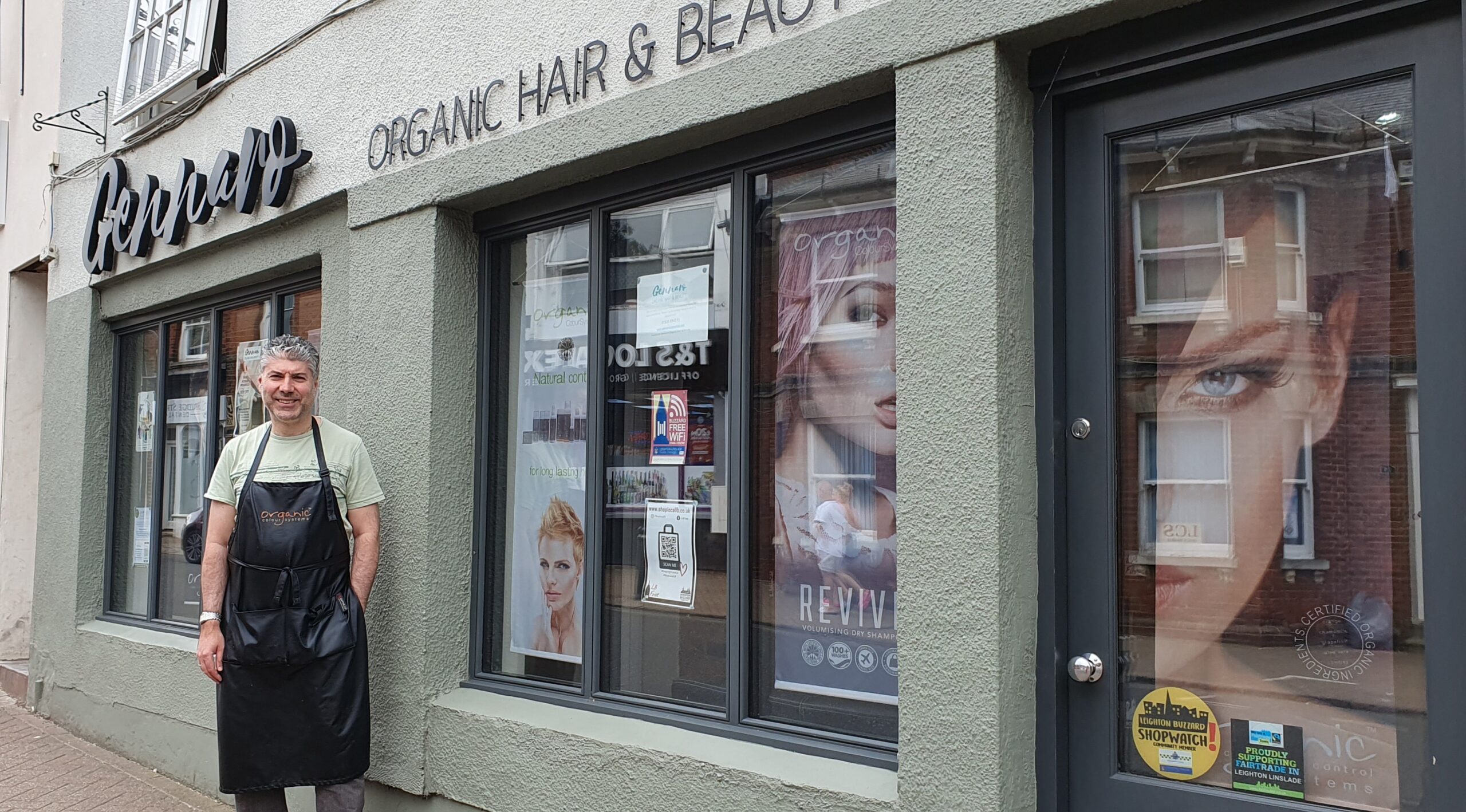 Gennaro Organic Hair & Beauty in Bedfordshire upgraded their salon, building in energy-saving measures and putting sustainability at the heart of their business.
Working with trusted advisors, they produced an energy reduction plan to reduce their carbon footprint and CO2 emissions. They introduced LED lightbulbs, installed heating and air conditioning timers and reviewed their energy tariff. This made them a more energy efficient business and saved an estimated 30-50% on their bills.
Owner Gennaro Borrelli said "Make a start as soon as possible with the smallest, simplest and cheapest measures possible, and work from there as and when feasible. Look at it as an investment in your business, which will save money in the long run."