Case studies
Businesses across the UK are taking energy efficiency steps to save money, protect against potential future energy price increases, and even enhance productivity.
Read about some businesses that have successfully implemented our energy efficiency advice to lower their energy bills.
Gennaro Organic Hair & Beauty in Bedfordshire upgraded their salon, building in energy-saving measures and putting sustainability at the heart of their business.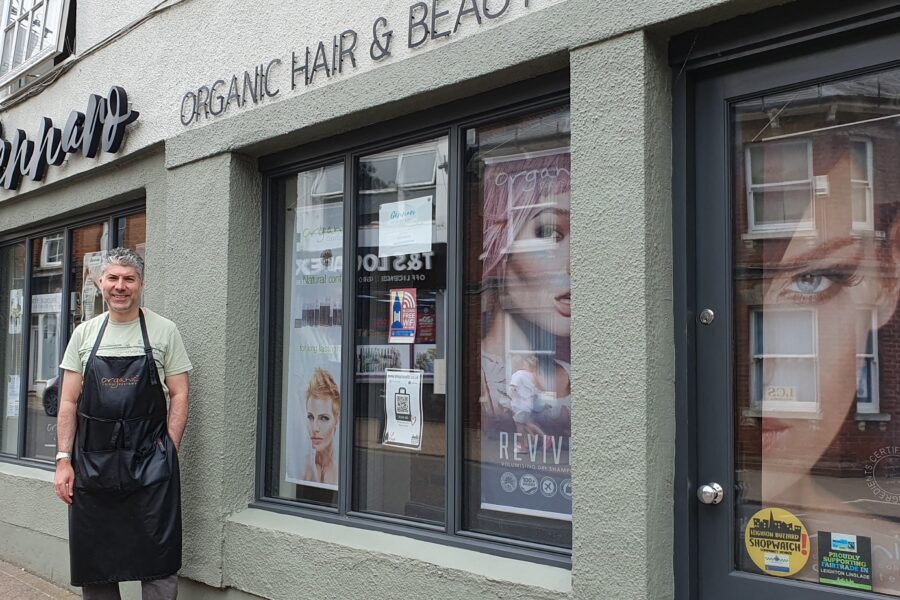 Corby-based wind turbine manufacturers, Marlec Engineering, made their business premises more energy efficient and reduced their energy costs by adapting a range of measures.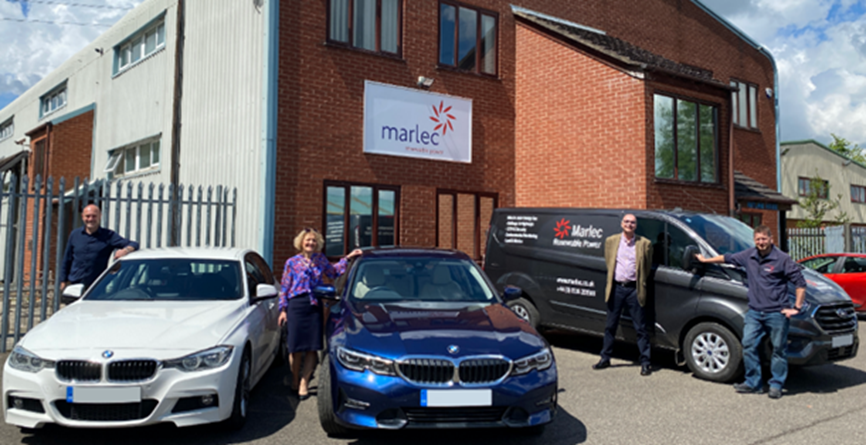 The Wellbeing Farm, Lancashire-based events venue, made reviewing energy use a priority for their business and created a 10% energy reduction target for 2023.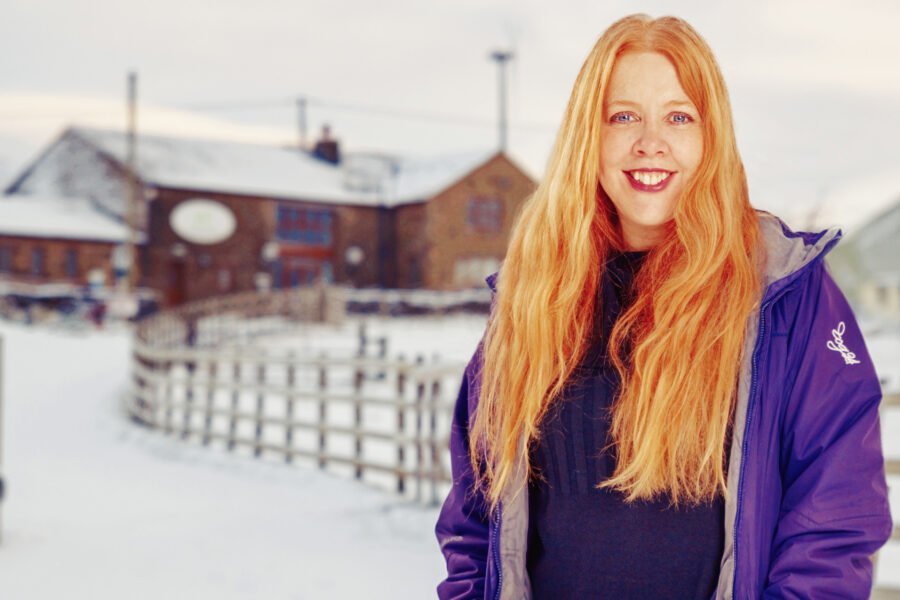 Independent, Cornish-owned Origin Coffee have introduced a range of energy efficiency measures, including installing an air source heat pump and underfloor heating.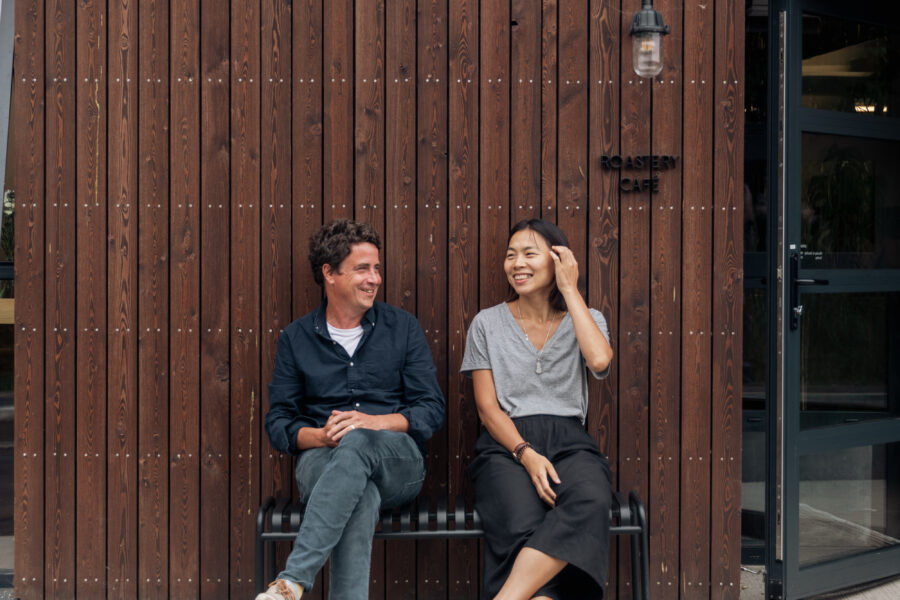 By replacing their old lights with LED lighting, Nottingham-based Coles Sewing Centre now save 25% on their lighting costs annually.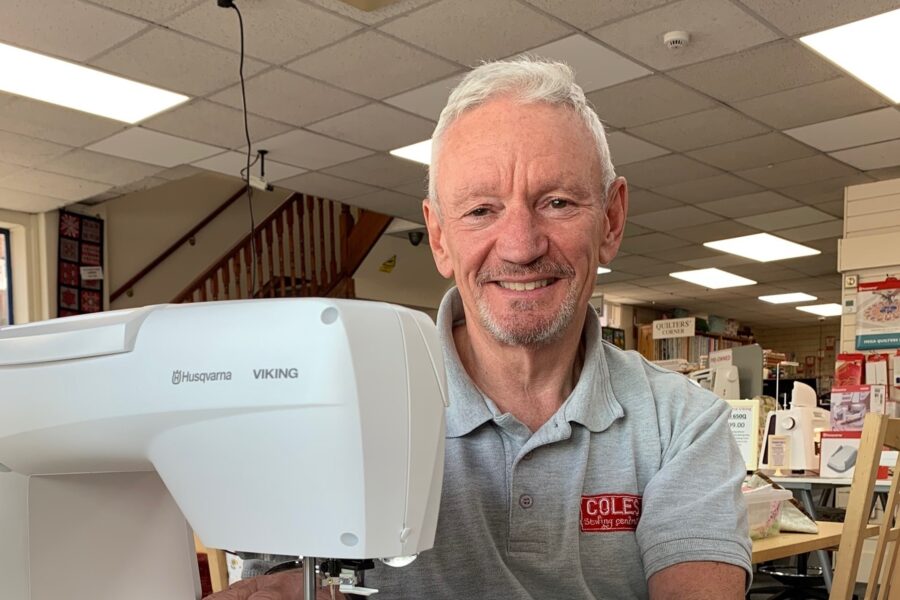 B Corp certified Tops Day Nursery in Bournemouth saved around 60% on their energy bills by introducing energy saving measures such as smart meters and LED lighting.