Tops Day Nursery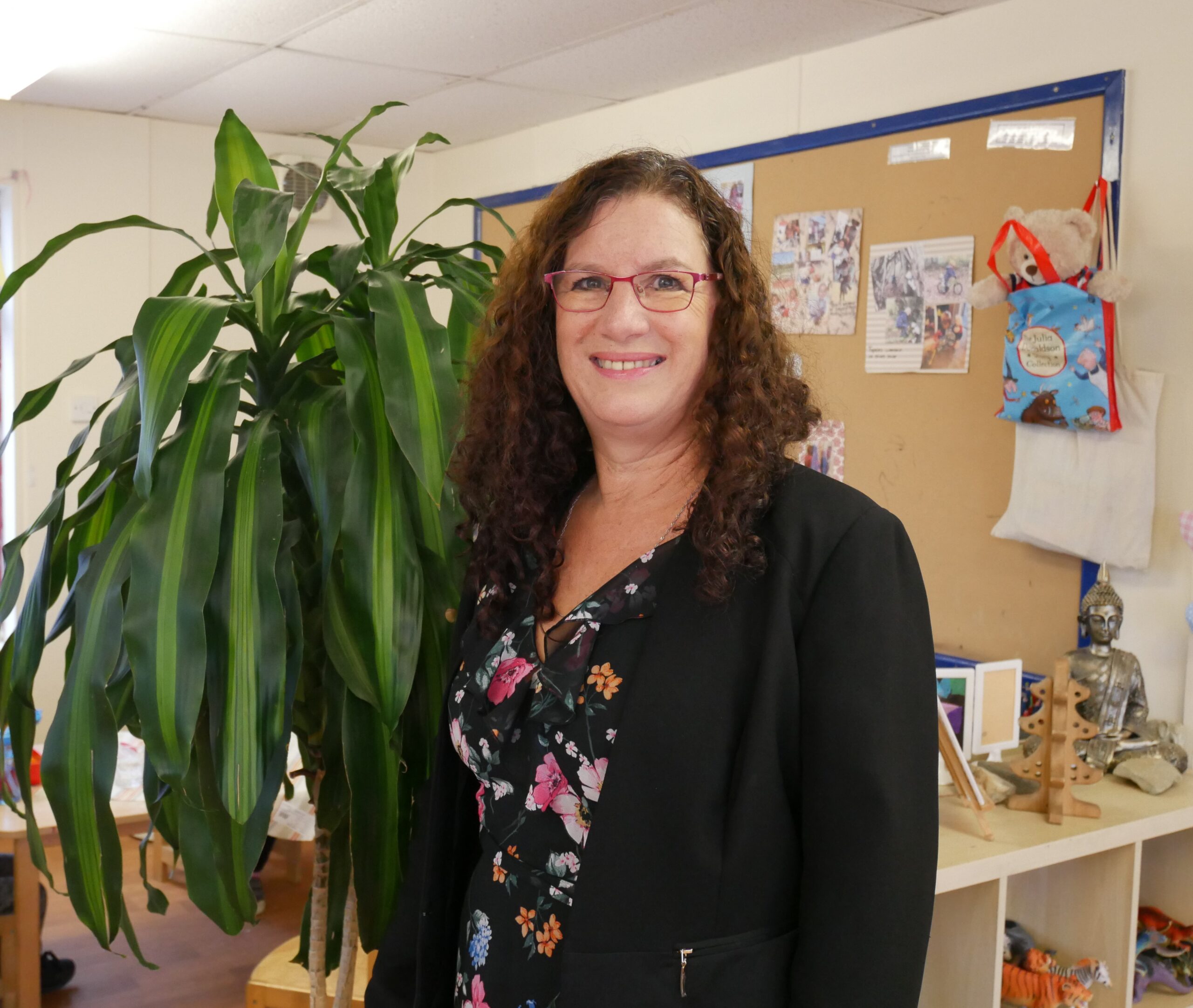 Tops Day Nursery in Bournemouth saved around 60% on their energy bills by introducing energy saving measures.
Putting sustainability at the heart of the business has led to them being the first children's nursery chain in the UK to achieve B Corp accreditation – a measure of their high standards in social and environmental performance.
They conducted an in-depth audit of their energy use and have now created an energy reduction plan to upgrade all their nurseries. Energy efficient measures include installing timers for heating and air-conditioning units, smart meters and upgrading all lighting to energy-efficient LED lightbulbs in every nursery. They have even upgraded their entire transport fleet to electric vehicles.
"These measures have saved us at least 60% on our energy use, and we are proud to say we've been net zero since October 2022" says Cheryl Hadland at Tops Day Nursery.