Origin Coffee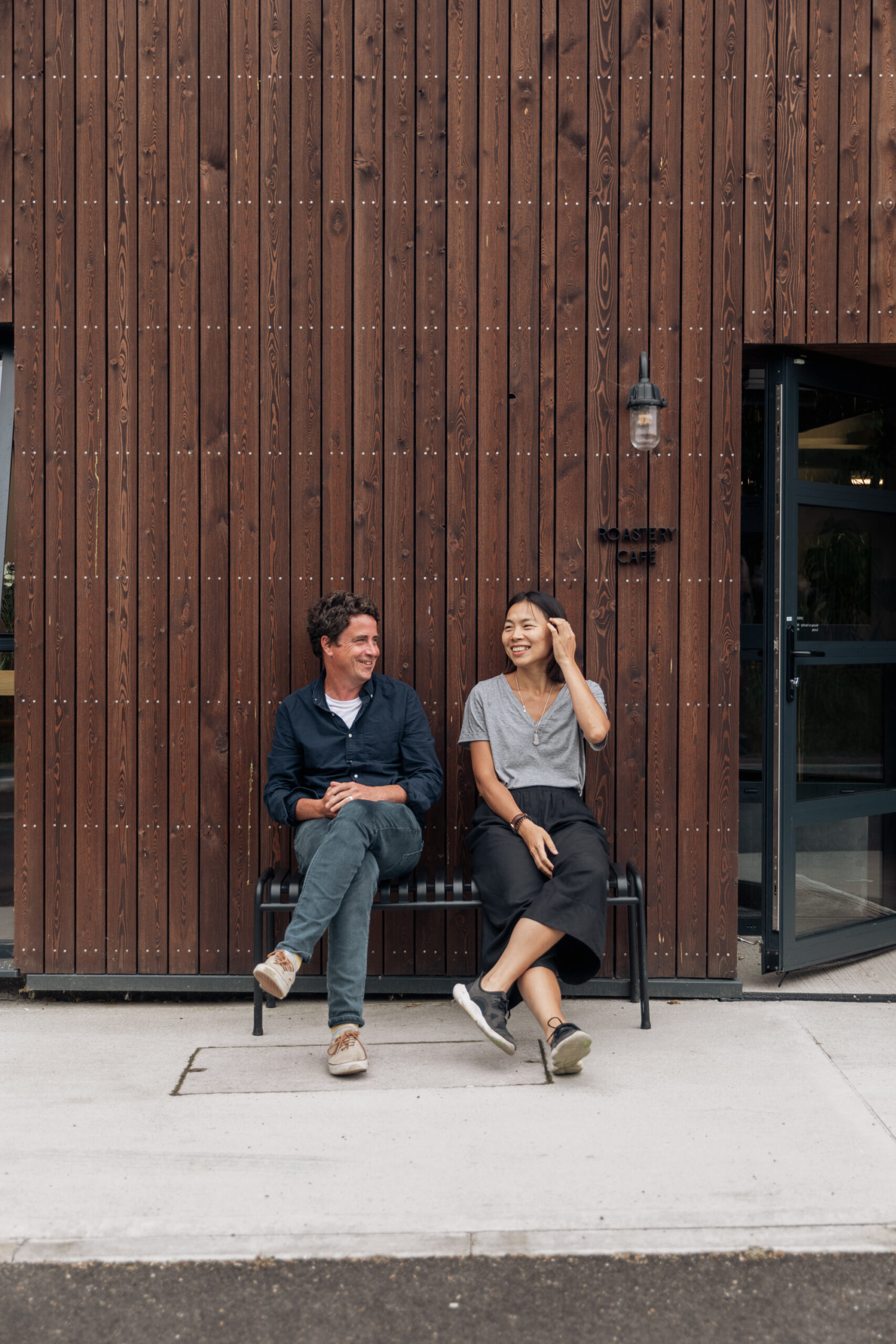 Independent, Cornish-owned Origin Coffee are committed to reducing their emissions and saving money.
They have introduced a range of energy saving measures including using more energy efficient roasters, as well as timers on their coffee machines. They've also installed an air source heat pump and underfloor heating.
From reviewing their energy contracts, the Origin Coffee roastery and all their six cafes are now on 96% renewable energy contracts and have reduced their Scope 2 emissions – those generated from the purchase of energy – by 50%.
"Don't wait – small changes can happen right away, and these can often make a big difference to your bills and emissions." says Tom Sobey at Origin Coffee.